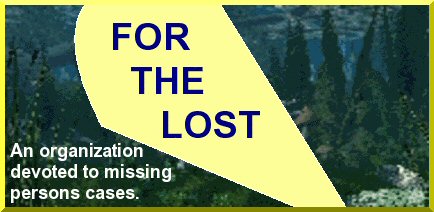 Above: Dina Zeidan in 2019



Above: Fawzi Zeidan in 2019

Dina and Fawzi Zeidan

Last seen in Windsor, Ontario, Canada on April 12, 2019



Vital statistics: Dina is a white female. She was born on August 30, 2014. Brown hair, brown eyes. Her nickname is "Dandoon." She has a brain tumor and may be in need of medical attention. Was four at the time. Fawzi is a white male. He was born on September 11, 2011. Brown hair, brown eyes. His nickname is "Zizo." Was seven at the time.

Circumstances: They were abducted by their non-custodial father, Achraf Zeidan. A photo and vital statistics are posted below. He had a two day visit with them and his other child, but only the youngest was returned to their mother, Khawla Khalifa. He later sent her a text message saying that he and the children were traveling to Lebanon. A Canada-wide warrant for parental abduction and disobeying a court order has been issued for him. They are still believed to be in Lebanon.



Above: Achraf Zeidan in 2019

Vital statistics: White (Lebanese) male. Brown hair, brown eyes. Was thirty-four at the time.



If you have any information as to the Zeidan childrens' whereabouts, please contact the Windsor Police Service at 519-255-6700. Any information received can be kept confidential.




Information used to compile this casefile came from the following resources:
Global Missing Child Network
Canada's Missing
Middle East Monitor
Windsor Star
Facebook page for Dina and Fawzi Zeidan

Back to the case files

Back home