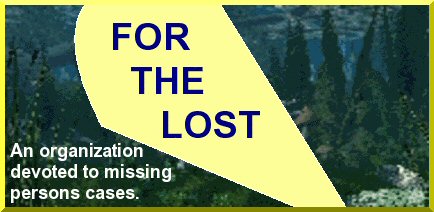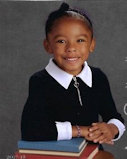 Above: Tatianna Cuevas in 2018

Tatianna Bijou Cuevas

Last seen in Mississauga, Ontario, Canada on July 29, 2018



Vital statistics: Biracial (black/hispanic) female. Born on August 18, 2012. Curly brown shoulder-length hair, brown eyes. She has a circular birthmark on her lower left back. She may go by her middle name, "Bijou" or the nickname "Bibi." Was five at the time.

Circumstances: She was abducted by her non-custodial father, John Carlos Varga. A photo and vital statistics are posted below. He took her to Paris, France but did not return her to her mother, Kristen Allen, on the agreed-upon date. A Canada-wide warrant was issued for him for criminal charge of abduction in contravention of a court order on August 21, 2018.




Above: John Varga in 2018

Vital statistics: Hispanic (Guatemalan) male. Born on June 22, 1979. Black hair, brown eyes. He may have a chinstrap goatee. He may go by his middle name, "Carlos" or use the alias last names "Cuevas" or "Vargas Cuevas." Was thirty-nine at the time.



If you have any information as to Tatianna's whereabouts, please contact the Peel Regional Police Service at 905-453-3311. Any information received can be kept confidential.




Information used to compile this casefile came from the following resources:
Global Missing Child Network
Canada's Missing
Missing Children Society of Canada
Missingkids.ca
Interpol
Kitchner Today
CP24 Toronto News
CTV News
Facebook page for Tatianna Cuevas

Back to the case files

Back home