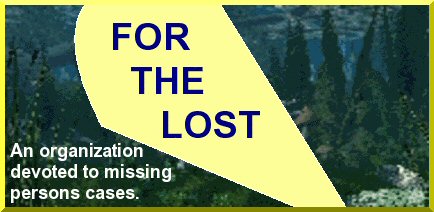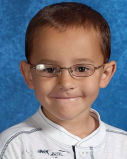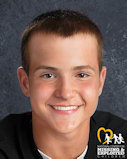 Above: Alexander Skelton in 2010 (left) and an age-progressed image to 16, circa 2020 (right)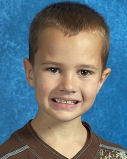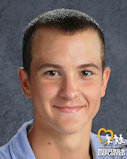 Above: Andrew Skelton in 2010 (left) and an age-progressed image to 18, circa 2020 (right)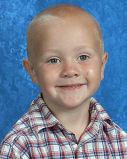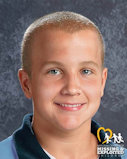 Above: Tanner Skelton in 2010 (left) and an age-progressed image to 14, circa 2020 (right)

Alexander William, Andrew Ryan, and Tanner Lucas Skelton

Last seen in Morenci, Michigan on November 26, 2010



Vital statistics: Alexander is a white male. He was born on November 4, 2003. Brown hair, brown eyes. He has a scar on his chin and near his hairline. He wears glasses, but it is unknown if he was wearing them at the time of his disappearance. His nickname is "Alex." Last seen wearing black pajama pants and a gray shirt. Was seven at the time. Andrew is a white male. He was born on November 20, 2001. Brown hair, dark brown eyes. Last seen wearing brown pajamas with orange trim. Was nine at the time. Tanner is a white male. He was born on October 20, 2005. Blond hair, blue eyes. Last seen wearing camouflage pajama pants and a Scooby-Doo shirt. Was five at the time.

Circumstances: They were initially abducted by their non-custodial father, John Skelton. A photo of him is posted below. He had them for a Thanksgiving visitation and they were last seen playing in his yard. They were supposed to be returned to their mother on Saturday but never were, The next day, John Skelton was taken to the hospital by an unidentified friend after he supposedly attempted to commit suicide. He first stated that he had given the boys to a friend named Joanne Taylor, but no such person was ever found to exist. He later changed his story and claimed he had left the boys with an underground organization named either "United Foster Outreach" or "Underground Sanctuaries." He claimed he had done so because the boys were being abused by their mither, Tanya Skelton. She is a registered sex offender because of a conviction involving a fourteen year old boy in 1999, but denies hurting her sons. At the time of the disappearance they were involved in a contentious custody battle, and John Skelton had briefly taken the children from their mother earlier that year. Early reports claimed he had confessed to killing them, but this was proven to be false. The police have stated that they do not believe they are with any organization and have likely met with foul play. In May 2011 a large amount of items were removed from John Skelton's home but there has been no information provided about evidence found. John Skelton was charged with kidnapping, custodial interference, parental kidnapping, and unlawful imprisonment. He reached a deal with prosecutors to plead guilty to unlawful imprisonment and in July 2011 was sentenced to fifteen years in prison. He stated that he would never reveal the location of the boys as long as their mother had custody of them. Extensive searches for the boys in both Michigan and northwest Ohio have failed to uncover any evidence of their remains or evidence they are still alive.




Above: John Skelton in 2010



If you have any information as to the Skelton childrens' whereabouts, please contact the Morenci Police Department at 517-458-7104. Any information received can be kept confidential.




Information used to compile this casefile came from the following resources:
The National Center for Missing and Exploited Children
The Charley Project
NamUs National Missing Persons Data System
WTOL
The Toledo Blade
The Detroit Free Press
Click on Detroit
WTVG
Fox Toledo
Facebook page for Alexander, Andrew, and Tanner Skelton

Back to the case files

Back home