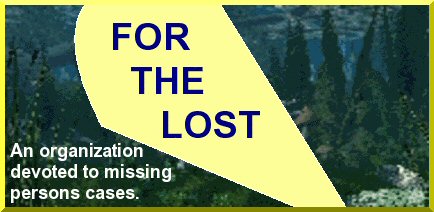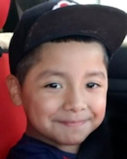 Above: Oustin Pedraza in 2021

Oustin Jovanny Pedraza

Last seen in Baja California, Mexico on June 6, 2021



Vital statistics: Hispanic male. Born on November 21, 2014. Brown hair, brown eyes. He has a greenish birthmark on his lower back near his waist. He was born in Illinois and speaks English and Spanish. Some agencies refer to him as "Oustin Jovanny Pedraza Calvo." Was six at the time.

Circumstances: He was abducted by his non-custodial father, Edson Jovanny Pedraza Castellanos. A photo and vital statistics are posted below. A felony warrant is on file for him. Caution is advised.




Above: Edson Pedraza Castellanos in 2021

Vital statistics: Hispanic male. Born on March 28, 1993. Black hair, brown eyes. Was twenty-eight at the time. CAUTION ADVISED.



If you have any information as to Oustin's whereabouts, please contact the Wauconda Police Department at 847-438-2349. Any information received can be kept confidential.




Information used to compile this casefile came from the following resources:
The National Center for Missing and Exploited Children
Interpol

Back to the case files

Back home