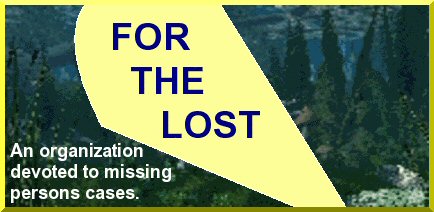 Above: Olivia Encinas Hlond in 2011 (left) and a picture taken after her abduction, date unknown (right)

Olivia Encinas Hlond

Last seen in Polonia, Spain on December 31, 2011



Vital statistics: Hispanic female. Born on April 25, 2008. Black hair, dark brown eyes. Her ears are pierced. Some agencies refer to her as "Olivia Chlont." Last seen wearing long black leggings, a lilac jacket, a red long-sleeved shirt, and white shoes. Was three at the time.

Circumstances: She was abducted by her non-custodial mother, Katarzyna Agata Hlond. A photo and vital statistics are posted below. Her father, Alberto Encinas, was supposed to have visitation with her on the above date, but Hlond never showed up. They are believed to be in Poland.



Above: Katarzyna Hlond in 2011

Vital statistics: White (Polish) female. Born on August 22, 1977. Brown hair, brown eyes. Her ears are pierced and she may wear glasses. Some agencies refer to her as "Entthina Chlodt." Was thirty-six at the time.



If you have any information as to Olivia's whereabouts, please contact the Sosdesaparecidos Andalucia at 645-07-52-93. Any information received can be kept confidential.




Information used to compile this casefile came from the following resources:
Global Missing Child Network
Centro Nacional de Desaparecidos
Missing People UK
Mas Vale Tarde
Tygodnik Ostrolecki
Facebook page for Olivia Encinas Hlond
Second facebook page for Olivia Encinas Hlond

Back to the case files

Back home