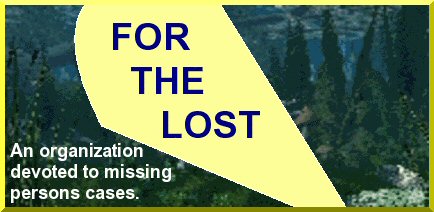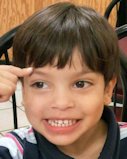 Above: Gabriel Makielski-Rivera in 2011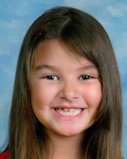 Above: Isabel Makielski-Rivera in 2011

Gabriel Leonardo and Isabel Marie Makielski-Rivera

Last seen in Culpepper, Virginia on January 18, 2011



Vital statistics: Gabriel is a biracial (hispanic/white) male. Born on February 3, 2007. Black hair, black eyes. He has an oval birthmark on his leg. Last seen wearing a green coat, a white sweater, and blue jeans. Was three at the time. Isabel is a biracial (hispanic/white) female. She was born on August 29, 2002. Brown hair, brown eyes. She may wear glasses. Was eight at the time.

Circumstances: They were abducted by their non-custodial mother, Maria Rivera-Estevez. A photo and vital statistics are posted below. At the time she was in the midst of a divorce with their father, Robert Makielski. She took them to the Dominican Republic, and filed for divorce there. Makielski filed for the childrens' return under the Hague Treaty. The return was denied because Rivera Estevez claimed he had abused her and the children. Their divorce in the US was finalized in December 2012 and Makielski was given custody of the children. A warrant for Rivera Estevez's arrest for custody violation has been issued. Another felony warrant was issued for her on January 23, 2019. They are believed to still be in the Dominican Republic, possibly in the Santo Domingo area. They may be traveling in a red 2003 Honda CRV with Virginia plates.




Above: Maria Rivera-Estevez in 2011

Vital statistics: Hispanic (Dominican) female. Born on May 18, 1969. Black hair, brown eyes. Was forty-one at the time.



If you have any information as to the Makielski-Rivera childrens' whereabouts, please contact the Culpeper County Sheriff's Office at 540-727-7900. Any information received can be kept confidential.




Information used to compile this casefile came from the following resources:
The National Center for Missing and Exploited Children
The Charley Project
NamUs National Missing Persons Data System
Help Bring Gabriel and Isabel Home

Back to the case files

Back home