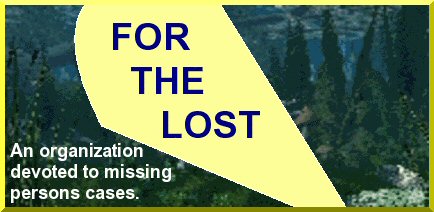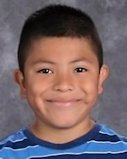 Above: Angel Lopez in 2017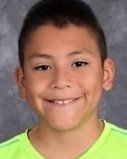 Above: Jesus Lopez in 2017

Angel Jacob and Jesus Josafat Lopez

Last seen in Saint George, Utah on May 24, 2017



Vital statistics: Angel is a hispanic male. He was born on January 11, 2008. Black/brown hair, brown eyes. Was nine at the time. Jesus is a hispanic male. He was born on June 16, 2006. Black hair, brown eyes. Was ten at the time.

Circumstances: They were abducted by their non-custodial father, Ricardo Lopez. A photo and vital statistics are posted below. He had recently been divorced from their mother and was given permission to take them to school, but they never arrived. They were initially traveling in a red 2007 Dodge Caliber, but it was sold in Mesquite, Nevada. They met other individuals there and traveled to Mexico. A felony warrant for custodial interference is on file for him. They are still believed to be in Mexico, possibly in the Tijuana area.




Above: Ricardo Lopez in 2017

Vital statistics: Hispanic male. He may use the alias last name "Plancarte." Was fifty-one at the time.



If you have any information as to the Lopez childrens' whereabouts, please contact the Saint George Police Department at 435-627-4300. Any information received can be kept confidential.




Information used to compile this casefile came from the following resources:
The National Center for Missing and Exploited Children
The Charley Project
Fox 13 Salt Lake City

Back to the case files

Back home