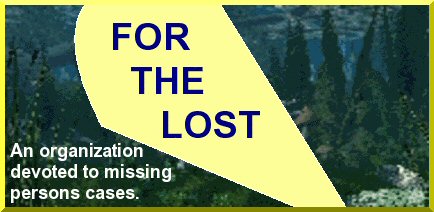 Above: Livia Hughes in 2009

Livia Giulia Hughes

Last seen in Kelowna, British Columbia, Canada on July 17, 2009



Vital statistics: White female. Born on January 3, 2007. Blond hair, blue eyes. Was two at the time.

Circumstances: She was abducted by her non-custodial mother, Sibylla Giulia Verdi. A photo and vital statistics are posted below. She had been divorced from Livia's father, Calum Hughes, since shortly after Livia was born. She claimed that he had drugged his daughter with Clozapine, an atypical antipsychotic; blood tests conducted in November 2007 and released in February 2009 by request of Calum Hughes showed trace amounts of the drug in Livia's blood. The two had been in an ongoing custody dispute and Hughes had been recently awarded visitation on specific dates. Verdi left the country for Italy before he could exercize those rights. He was later awarded full custody of Livia. She later petitioned the Canadian courts for child support from Hughes. The courts denied her request unless she returned to Canada. A Canada-wide warrant for breaching a court order was issued for her on December 16, 2009. They are believed to still be in Italy.



Above: Sibylla Verdi in 2009

Vital statistics: White (Italian) female. Born on August 29, 1970. Brown hair, brown eyes. She may dye her hair. She may use the last name "Hughes." Was thirty-seven at the time.



If you have any information as to Livia's whereabouts, please contact the Kelowna RCMP at 250-762-3300. Any information received can be kept confidential.




Information used to compile this casefile came from the following resources:
Interpol
Private Investigation, Recovery, and Security Services
Toronto Star
Canada.com
CBC News
Globalnews.ca
Provisional Court of British Columbia
Supreme Court of British Columbia

Back to the case files

Back home