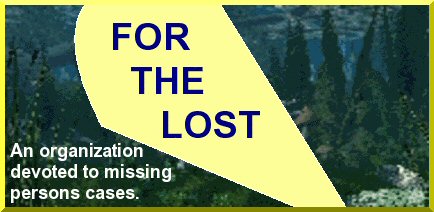 Above: Kashmin Patel in 1999

Kashmin Patel

Last seen in Toronto, Ontario, Canada on July 21, 1999



Vital statistics: Asian (Indian) male. Born on January 31, 1995. Black hair, blue eyes. He has a scar on the left side of his forehead. His teeth were in good condition at the time he disasppeared; his upper left front tooth is discolored. He speaks English and Gujarati. Was four at the time.

Circumstances: He was abducted by his non-custodial father, Mohanbhai Patel. A photo and vital statistics are posted below. They are believed to be in India.



Above: Mohanbhai Patel in 1999

Vital statistics: Asian (Indian) male. Born on December 21, 1948. Black hair, brown eyes. He is balding, has a skin discoloration on his right foot, and has a large moustache. He may use the alias "Mohan." Was fifty-one at the time.



If you have any information as to Kashmin's whereabouts, please contact the Royal Canadian Mounted Police at 877-318-3576. Any information received can be kept confidential.




Information used to compile this casefile came from the following resources:
Global Missing Child Network
The Doe Network
Interpol
Royal Canadian Mounted Police
Child CyberSearch (site now defunct)
Our Missing Children (site now defunct)

Back to the case files

Back home