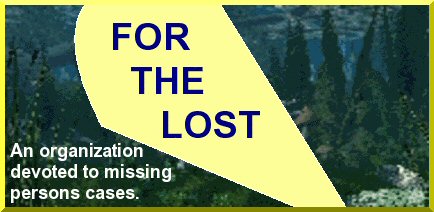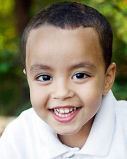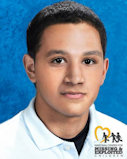 Above: Ilias Badys in 2009 (left) and an age-progressed image to 16, circa 2022 (right)

Ilias Badys

Last seen in Sacramento, California on September 26, 2009



Vital statistics: White (Moroccan) male. Born on July 27, 2006. Curly dark brown hair, dark brown eyes. He has a birthmark on the left side of his abdomen, a mole on his upper lip, and a scar on the right side of his chin. He may use the alias last name "Pena" or the alias name "Elias Matthew Pena" and his nickname is "Eli." He was born in Safi, Morocco, and is a Moroccan citizen. Last seen wearing a blue jacket, a red t-shirt, and blue sweatpants. Was three at the time.

Circumstances: He is being concealed by his non-custodial father, Murad Al-Kanouni. A photo and vital statistics are posted below. He failed to return him to his mother after a visitation. They may be in the company of an adult male and adult female. His mother, Eva Pena, traveled to Morocco to retrieve her son and won custody of him in the Moroccan courts, but he and his father went into hiding. They are still believed to be in that country.




Above: Murad Al-Kanouni in 2009

Vital statistics: White (Morrocan) male. Born on January 4, 1975. He may use the name "Mourad El-Kanoun." Was thirty-four at the time.



If you have any information as to Ilias' whereabouts, please contact the Sacramento County Sheriff's Office at 916-874-5115. Any information received can be kept confidential.




Information used to compile this casefile came from the following resources:
The National Center for Missing and Exploited Children
The Charley Project
Polly Klass Foundation
California Missing Persons Registry
Child Quest International
Interpol
NamUs National Missing Persons Data System

Back to the case files

Back home