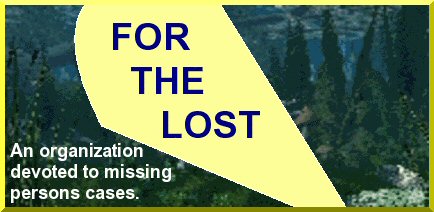 Above: Malachai Harris in 2017



Above: Sariah Harris in 2017

Malachi David and Sariah Noelle Harris

Last seen in Corona, California on March 11, 2017



Vital statistics: Malachai is a black male. He was born on March 4, 2008. Black hair, brown eyes. Was nine at the time. Sariah is a black female. She was born on April 21, 2010. Black hair, brown eyes. Was six at the time. They may use the last name "Villa."

Circumstances: They are being concealed by their non-custodial mother, Angelina Raylene Villa Harris. A photo and vital statistics are posted below. She fled with the children after a court ruling giving custody to their father. A felony warrant for kidnapping was issued for her on April 7, 2017. They may be in Austin, Texas; Villa Harris' last known address is there. They may be traveling in a 2007 black BMW sedan with Texas plates 5UCD311.



Above: Angelina Villa Harris in 2016

Vital statistics: Black female. Born on February 11, 1983. Brown hair, brown eyes. She may use the alias "Mona Stevenson." Some agencies refer to her as "Angelina Harris." Was thirty-three at the time.



If you have any information as to the Harris childrens' whereabouts, please contact the Riverside District Attorney's Office at 951-955-5672. Any information received can be kept confidential.




Information used to compile this casefile came from the following resources:
The National Center for Missing and Exploited Children
The Charley Project
California Missing Persons Registry
NamUs National Missing Persons Data System
Facebook page for Malachai and Sariah Harris

Back to the case files

Back home