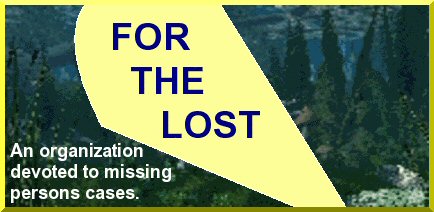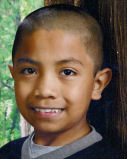 Above: Luis Encarnacion in 2011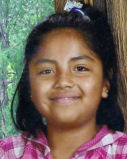 Above: Mariel Encarnacion in 2011

Luis Miguel and Mariel Encarnacion

Last seen in Arvin, California on September 11, 2011



Vital statistics: Luis is a hispanic male. He was born on September 29, 2003. Black hair, brown eyes. Was seven at the time. Mariel is a hispanic female. She was born on March 5, 2002. Black hair, brown eyes. Was nine at the time.

Circumstances: They were abducted by their non-custodial father, Maico Lopez. A photo and vital statistics are posted below. At the time the children resided at 290 block of Lang Ford Avenue in Arvin, California, where they were last seen at 10:00 PM. They day after they were last seen their mother, Mariela Mendizabal, was found dead at their home; she had been stabbed in the neck. The children and Lopez were seen later that day on public transportation in Los Angeles. Their mother had seperated from him a month ago; they had never married but had been together for several years. Felony warrants for homicide and unlawful flight to avoid prosecution are on file for Lopez. They are believed to be in Mexico. Caution is advised.




Above: Maico Lopez in 2011

Vital statistics: Hispanic male. Born on October 21, 1975. Black hair, brown eyes. His nickname is "Michael" and he may use the last name "Encarnacion." He was reportedly mentally unstable and had threatened to harm himself at the time of the abduction. Was thirty-five at the time. CAUTION ADVISED: LOPEZ IS WANTED IN CONNECTION WITH A HOMICIDE.



If you have any information as to the Encarnacion childrens' whereabouts, please contact the Arvin Police Department at 661-854-5583. Any information received can be kept confidential.




Information used to compile this casefile came from the following resources:
The National Center for Missing and Exploited Children
The Charley Project
California Missing Persons Registry
NamUs National Missing Persons Data System
Bakersfield Now
KGET TV
Bakersfield.com

Back to the case files

Back home