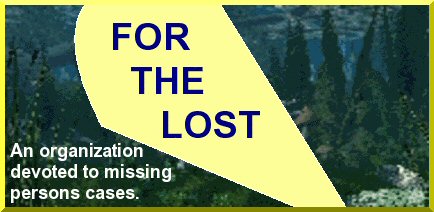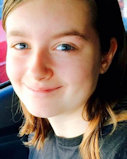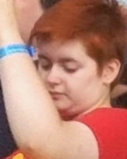 Above: Emma McCoy in 2015 (left) and a picture taken after her abduction, date unknown (right)

Emma Lauren McCoy

Last seen in Hazard, Kentucky on September 1, 2015



Vital statistics: White female. Born on February 20, 2002. Light brown hair, blue eyes. Was thirteen at the time.

Circumstances: She was abducted by her non-custodial father, Michael Gregory McCoy. A photo and vital statistics are posted below. He had been given permission to travel to Turkey with her in June 2015, but did not return her to her mother, Melinda Riddle McCoy. A federal warrant for international parental kidnapping was issued for him on July 31, 2017. They may still be in Turkey or may have traveled to the Netherlands.





Above: Michael McCoy in 2015 (left) and a picture taken after the abduction, date unknown (right)

Vital statistics: White male. Born on February 19, 1971. Brown hair, blue eyes. Was forty-four at the time.



If you have any information as to Emma's whereabouts, please contact the Federal Bureau of Investigation, Louisville, Kentucky at 502-263-6000. Any information received can be kept confidential.




Information used to compile this casefile came from the following resources:
The National Center for Missing and Exploited Children
The Charley Project
Eastern Kentucky News - WYMT
EKB-TV
Team Baby Cakes

Back to the case files

Back home