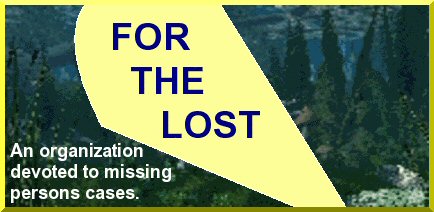 Above: Fatima Eissa in 2013



Above: Moustafa Eissa in 2013

Fatma Mohamad and Moustafa Mohamad Eissa

Last seen in Seattle, Washington on September 9, 2013



Vital statistics: Fatima is a white female. She was born on October 9, 2009. Brown hair, brown eyes. Was three at the time. Moustafa is a white male. He was born on November 27, 2008. Brown hair, brown eyes. Was four at the time.

Circumstances: They were abducted by their non-custodial mother, Habiba Salih Aggag. A photo and vital statistics are posted below. She traveled with the children to Egypt with the intent of their father, Mohamad Eissa, joining them on a later date and would return to the US in January 2014, but before her could travel there he received a phone call from Aggag's father saying they would not be returning and threatening him with violence if he traveled to Egypt. He recieved custody of them in the US later that year, but Aggag and her family refused to turn the children over. A federal warrant for international parental kidnapping was issued for her on June 30, 2016. They are still believed to be in Egypt.



Above: Habiba Aggag in 2013

Vital statistics: White (Egyptian) female. Born on December 27, 1983. Black hair, brown eyes. She may spell her last name "Agag" or use the alias names "Habiba Salih Amin" or "Abd Rabou Agag." Was twenty-nine at the time.



If you have any information as to the Eissa childrens' whereabouts, please contact the Federal Bureau of Investigation at 206-622-0460. Any information recieved can be kept confidential.




Information used to compile this casefile came from the following resources:
The National Center for Missing and Exploited Children
The Charley Project
Interpol
Federal Bureau of Investigation

Back to the case files

Back home