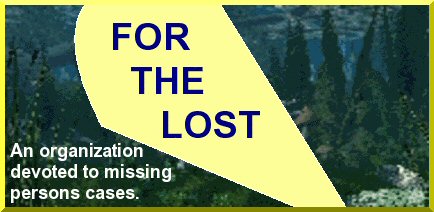 Above: Halle Bobo in 2005 (left) and an age-progressed image to 18, circa 2016 (right)



Above: Jacob Bobo in 2005

Halle Patricia and Jacob Allen Bobo

Missing from Arkadelphia, Arkansas since May 30, 2005



Vital statistics: Halle is a white female. She was born on September 13, 1998. Blond hair, hazel eyes. Was six at the time. Jacob is a white male. He was born on January 6, 1996. Brown hair, brown eyes. His front teeth are crooked and his nickname is "Jake." Was nine at the time. The children may speak with English accents.

Circumstances: The childrens' parents, Chris Bobo and Luanne Kay Uttely, divorced in 2000. Luanne later moved to England with the provision that Chris have regular contact with them. A photo and vital statistics for her are posted below. After a visitation on the above date, Luanne refused to allow the children to return to Arkansas. Chris petitioned the courts and was then awarded full custody of them. A felony warrant was issued for her on June 22, 2006, but the United Kingdom refuses to extradite her. Chris has sent the children gifts but has not seen or spoken to them since May 2005. Luanne later petitioned the Arkansas Court of Appeals to change the district of primary custody from Arkansas to the United Kingdom but was not successful.



Above: Luanne Uttely in 2005

Vital statistics: White female. Born on September 15, 1962. Brown hair, brown eyes. She has small scars on her knees, a scar on her abdomen and pierced ears. She may use the last name "Bobo" and her nickname is "Lu." Some agencies refer to her as "Luanne Bobo." Was forty-two at the time.



If you have any information as to the Bobo childrens' whereabouts, please contact the Clark County Sheriff's Office at 870-246-2222. Any information received can be kept confidential.




Information used to compile this casefile came from the following resources:
The National Center for Missing and Exploited Children
The Doe Network
The Charley Project
NamUs National Missing Persons Data System
KTHV Little Rock
Arkansas Judiciary

Back to the case files

Back home