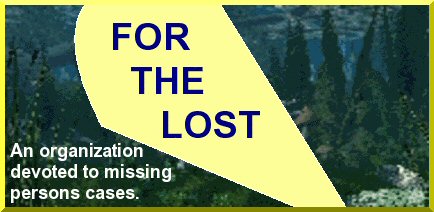 Above: Javion Barlow in 2019



Above: India Round in 2019

Javion Barlow and India Round

Last seen in Chicago, Illinois on July 15, 2019



Vital statistics: Javion is a black male. He was born on April 15, 2019. Black hair, brown eyes. Was three months at the time. India is a black female. She was born on October 5, 2016. Black hair, brown eyes. Was two at the time.

Circumstances: They were abducted by their non-custodial mother, Ariel Barlow. A photo and vital statistics are posted below. They were last seen on the 1600 south block of Drake Avenue; she took the children when DCFS informed her they were being taken into protective custody. They may still be in the local area.




Above: Ariel Barlow in 2019

Vital statistics: Black female. Born on January 31, 1984. Brown hair, brown eyes. Her lip is pierced and she may dye her hair blond or red; some agencies give her hair color as red. Was thirty-five at the time.



If you have any information as to the Barlow and Round childrens' whereabouts, please contact the Chicago Police Department at 312-747-5789. Any information received can be kept confidential.




Information used to compile this casefile came from the following resources:
The National Center for Missing and Exploited Children
The Charley Project
NamUs National Missing Persons Data System

Back to the case files

Back home