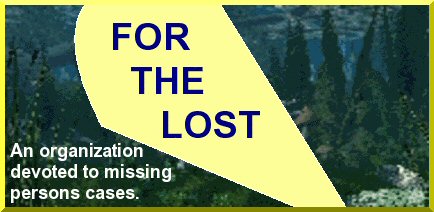 Above: Andre Thompson in 2014 (left) and an age-progressed image to 8, circa 2021 (right)

Andre Amon Thompson Jr.

Last seen in Durham, North Carolina on August 4, 2014



Vital statistics: Black male. Born on January 6, 2013. Black hair, brown eyes. Was one at the time.

Circumstances: He was abducted by his non-custodial parents, Andre Amon Thompson Sr. and Dreama Alexandria Ferguson. Photos and vital statistics for them are posted below. He had previously gone missing in April, but was found one day later. At the time Thompson and Ferguson were charged with child abuse, but Andre was returned to them after being found. Social services took custody of him on August 4, but neither he nor his parents were to be found. They may still be in Durham or have traveled to Southport, North Carolina.



Above: Andre Thompson Sr. in 2014

Vital statistics: Black male. Born on April 28, 1976. Black hair, brown eyes. He was bald at the time he vanished. He has a birthmark on the back of his head and and a tattoo on his right arm of "WR" and scales. Was thirty-eight at the time.



Above: Dreamn Ferguson in 2014

Vital statistics: Black female. Born on October 11, 1989. Brown hair, brown eyes. She wears glasses. Was twenty-four at the time.



If you have any information as to Andre's whereabouts, please contact the Durham Police Department at 919-560-4600. Any information received can be kept confidential.




Information used to compile this casefile came from the following resources:
The National Center for Missing and Exploited Children
The Charley Project
ABC11 WTVD
WWAY TV

Back to the case files

Back home