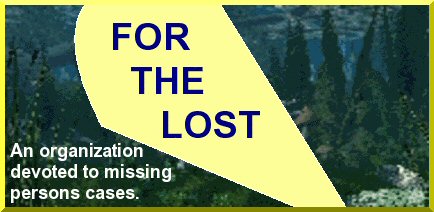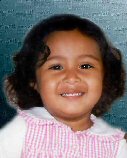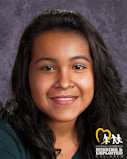 Above: Andrea Reyes in 1999 (left) and an age-progressed image to 22, circa 2019 (right)

Andrea Michelle Reyes

Last seen in New Haven, Connecticut on October 5, 1999



Vital statistics: Hispanic female. Born on November 9, 1997. Curly black hair, light brown eyes. She has a birthmark or skin discoloration shaped like a V on the center of her forehead, her right knee turns inward, and she has a lazy right eye. She wears glasses. Last seen wearing blue denim overalls with a purple plaid pocket on the front, a pink jacket with Winnie the Pooh on it, and pink and white sneakers. Was one at the time.

Circumstances: She was abducted by her non-custodial mother, Rosa Tenorio. A photo and vital statistics are posted below. She was reportedly upset that Andrea's father had married an American woman. A felony warrant for custodial interference was issued for her on December 7, 1999. They may have left the state of Connecticut. There have been reported sightings of them in Connecticut and New Jersey. They may also be in Puerto Rico or Mexico. Tenorio is very experienced at crossing the United States/Mexico border illegally. If she is still in the United States, she is there illegally, as her immigration card has expired.




Above: Rosa Tenorio in 1999

Vital statistics: Hispanic (Mexican) female. Born on February 26, 1972. Brown hair, brown eyes. She has burn marks on her arms and the back of her neck and a light scar line on her right cheek and the back of her neck. She may cut her hair or dye it another color. She may use the alias first names "Rosita" and/or "Guadalupe," and the alias last name "Minor." She has worked as a cleaning woman and as a factory laborer. Was twenty-six at the time.



If you have any information as to Andrea's whereabouts, please contact the New Haven Police Department at 203-946-6316. Any information received can be kept confidential.




Information used to compile this casefile came from the following resources:
The National Center for Missing and Exploited Children
The Charley Project
The Doe Network
Personas Desaparecidas Y No Localizadas Por Estado
NamUs National Missing Persons Data System
The Lost Child Emergency Broadcast system (site now defunct)

Back to the case files

Back home