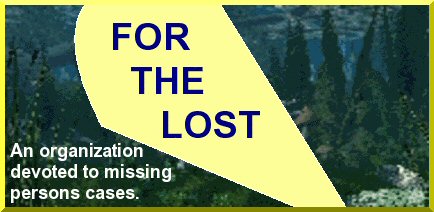 Above: Andonios Petroutsas in 2010 (left), a picture taken in 2016 (center) and an age-progressed image to 7, circa 2012 (right)

Andonios Georgios Petroutsas

Last seen in Capitola, California on May 1, 2010



Vital statistics: White (Greek) male. Born on May 21, 2005. Light brown hair, brown eyes. His nickname is "Adoni." Was four at the time.

Circumstances: He is being concealed by his non-custodial mother, Despoina Georgios Asvesta. A photo and vital statistics are posted below. She had previously abducted him in November 2005; she had gone to Greece to visit family and called her husband, George Petroutsas, to tell him she would not return. He eventually went to Greece in July 2007 and brought Adoni back on his own. He then spent three months at a time in Greece with his mother and three months in Florida with his father. After three years of litigation, George was granted sole custody and it was stated that his habitual residence was in California. Asveta was allowed one last visitation with him in Greece. He was scheduled to arrive with in Miami on June 19 with his maternal grandmother, but before that date Asvesta canceled his ticket. A felony warrant was issued for her on August 31, 2010. They are still believed to be in Greece.



Above: Despoina Asvesta in 2010

Vital statistics: White (Greek) female. Born on September 10, 1973. Blond hair, brown eyes. Her nickname is "Despina." Was thirty-six at the time.



If you have any information as to Andonios' whereabouts, please contact the Santa Cruz County District Attorney's Office at 831-454-2586. Any information received can be kept confidential.




Information used to compile this casefile came from the following resources:
The National Center for Missing and Exploited Children
The Charley Project
Bring Andoni Home
Polly Klass Foundation
California Missing Persons Registry
Interpol
NamUs National Missing Persons Data System
Santa Cruz Sentinel

Back to the case files

Back home