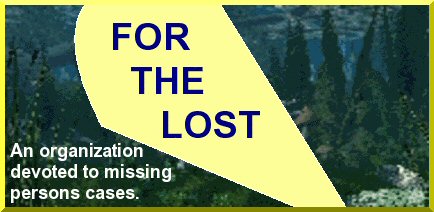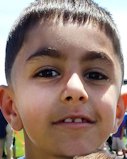 Above: Adam Aljamrah in 2014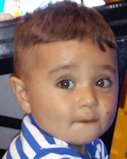 Above: Madhi Alhamrah in 2014

Adam Abdallah and Mahdi Abdallah Aljamrah

Last seen in Milwaukee, Wisconsin on June 9, 2014



Vital statistics: Adam is a white male. He was born on November 7, 2007. Black/brown hair, brown eyes. Was six at the time. Madhi is a white male. He was born on April 30, 2013. Blond/light brown hair, hazel/gray eyes. He has a red birthmark on his left cheek near his mouth. Was one at the time. Both children are dual citizens of the United States and Jordan.

Circumstances: THey were abducted by their non-custodial father, Abdallah Ali-Saleem Aljamrah. A photo and vital statistics are posted below. A felony warrant for interference with child custody was issued for him on October 14, 2014. They are believed to be in Jordan.




Above: Abdallah Aljamrah in 2014

Vital staitstics: White male. Born on November 7, 1983. Brown hair, brown eyes. Was thirty at the time.



If you have any information as to the Aljamrah childrens' whereabouts, please contact the Federal Bureau of Investigation at 414-276-4684. Any information received can be kept confidential.




Information used to compile this casefile came from the following resources:
The National Center for Missing and Exploited Children
The Charley Project
Interpol

Back to the case files

Back home